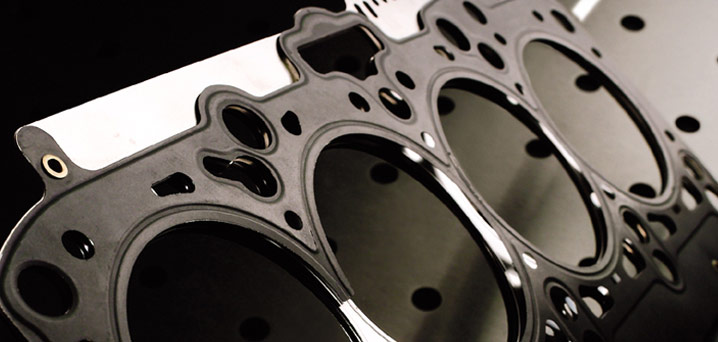 INDACO manufactures a wide range of gaskets for application in Automotive, Industrial, Earthmoving and Stationary engines. All our products are available only in environmentally friendly NON ASBESTOS materials.
The philosophy of INDACO is simple when it comes to manufacturing sealing components we use high quality, OE approved materials to assemble a durable product that will last the life of the engine!
The company's manufacturing facility is at Haryana near New Delhi (Capital of India) which follows strict quality control and various systematic procedures. Continuous improvement in plant and machinery, training, process capabilities and technology up-gradation is followed to meet requirements of our customers.
INDACO
C12/3 Rana Pratap Bagh
Delhi-110007, INDIA.
Phone: +91.11.47040000 Fax +91.11.47040004